Service1
Sinkhole Damage Insurance Claims
The Orlando based Woodward Law Firm assists homeowners, businesses, condominium associations, and their representatives, recover benefits on sinkhole damage insurance claims in Central Florida and throughout the State of Florida.  If you have noticed cracking and separations in floors, pool decking, ceilings or walls, inside or outside of your home, or have discovered depressions forming in your yard, then you may have sinkhole damage.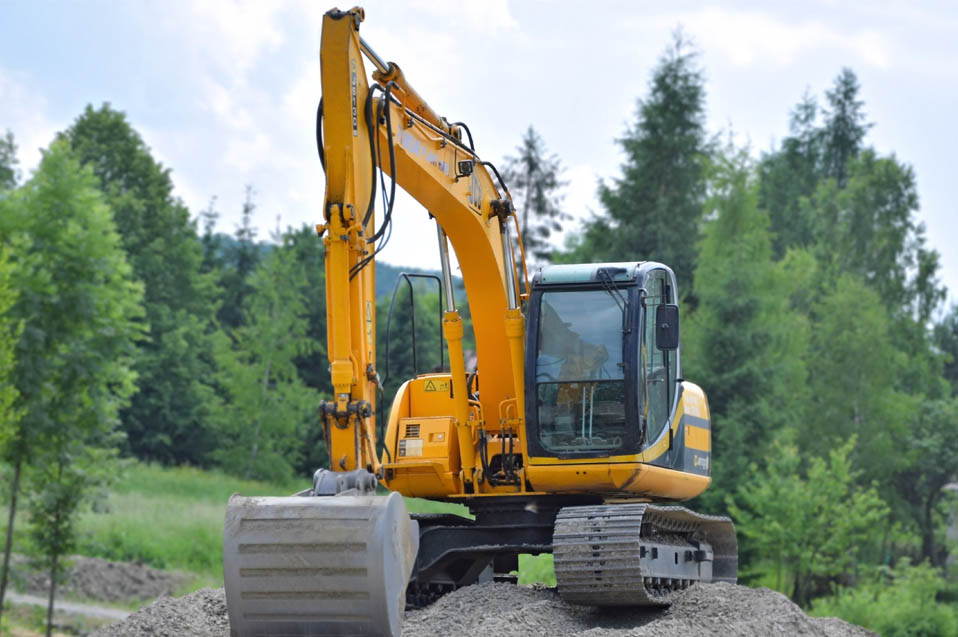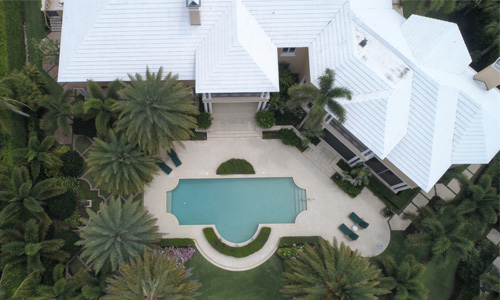 The Florida peninsula is especially prone to sinkholes because it sits on a limestone bedrock.  Most people assume that sinkhole damage results from a sudden collapse.  However, sinkholes are typically the result of thousands (or even millions) of years of geologic processes.  Acidic groundwater dissolves the limestone forming cavities and voids in the bedrock.  Soils slowly move into the cavities and voids eventully undermining topsoil, homes, businesses, roadways, or public utility structures, among others.  Whether a sudden collapse occurs, or cracks, separations or depressions are discovered over a period of time, stabilizing the soil and repairing the sinkhole damaged property is very expensive.
Sinkhole damage insurance claims are scrutinized by specially trained adjusters who are looking for defenses to these expensive claims.  Therefore, you should approach the investigation and settlement of your sinkhole claim with the utmost diligence.  A lawyer may be able to help you prove sinkhole damage, guide you through the appeals process, and fight for the money you deserve to stabilize and repair your home.  Orlando sinkhole lawyer, Hew Woodward, has counseled many policy holders in Central Florida to recover benefits on sinkhole damage insurance claims.
If your sinkhole claim is denied or if you are unsatisfied with the insurance company's payment on your claim, then contact an experienced sinkhole damage insurance attorney.  Whether in the courtroom or during settlement negotiations, Woodward Law Firm can help you obtain a full and fair payment on sinkhole damage insurance claims.  We can provide valuable insight to help you navigate the claim process and complex sinkhole laws.
The initial consultation is free and you will pay no attorney fees unless we win or settle your case.  In most cases, we can make the insurance company pay all attorney fees and costs.
Hello Hew!  First of all, words can't express our gratitude. As of this moment Steven is having a 'waiting to exhale moment'…  It just hasn't hit him yet…  LOL…  When I walked into our home tonight, it was a totally different feeling. I haven't had that feeling since 1/31/2013.  Thank you from the bottom of my heart. You have no idea what this means or perhaps you do. With all due respect, I feel this; innately you are an advocate.. .  That's your M.O. That's just how you work…. What you do…. So without further ado,  I've dubbed you as 'King Midas' because you did make our dreams possible. You touched and poof, gold.   I can't imagine what it's like to walk in your shoes, but you have certainly gained our respect.  Again, thank you… Sincerely, Johnnie
Steven and Johnnie H. in Orlando, FL
Hi Hew,  The way you handled my case was done in a very professional manner and it took a long time to put it all together. And it did come together and that was thanks to your hard work.  As you know my time was split finding information for you to continue and taking care of my wife who was fighting a terminal disease. I even told you I was getting tired of fighting these people so, if we couldn't settle it was time to let it go. And you went to work and I was never so surprised  as shortly after I sent you my email here came a settlement check.  I've no idea how you do what you do but, you do it well. And I need to say Hew you always asked how my wife was doing and I could tell you truly did care and we weren't just another case.  Thank you Hew and I'd would call on you anytime I need someone I can trust.  Thank You, Frank
Frank K. in Leesburg, FL
Schedule a Free Consultation Today
DISCLAIMER AND PRIVACY POLICY
The accounts of recent trials, verdicts and settlements contained in this website are intended to illustrate the experience of the law firm. Past, current and prospective clients may not obtain the same or similar results as each case is unique. No representation is made that the quality of the legal services to be performed is greater than the quality of legal services performed by other lawyers. The information you obtain at this site is not, nor is it intended to be, legal advice. You should consult an attorney for specific advice regarding your individual situation. The Woodward Law Firm welcomes your calls, communications and email, however, contacting us does not create an attorney-client relationship. Unless you have a counter-signed fee agreement, Hewett G. Woodward nor The Woodward Law Firm is your attorney and this is not legal advice. The Woodward Law Firm strives to protect the privacy of our visitors and clients, however, information provided through the web resources www.hgwlegal.com and www.thewoodwardlawfirm.com may not be private and confidential. The information that is collected via a form submission, phone call, email or live chat is not guaranteed to be secure and private and may not be private and confidential. Please do not communicate any confidential information until such time as an attorney-client relationship has been established.