Service1
Motor Vehicle Collision Insurance Claims
The Orlando based Woodward Law Firm assists vehicle owners to recover benefits on insurance claims over damage to their cars, trucks, motorcycles and motor vehicles in Central Florida and throughout the State of Florida.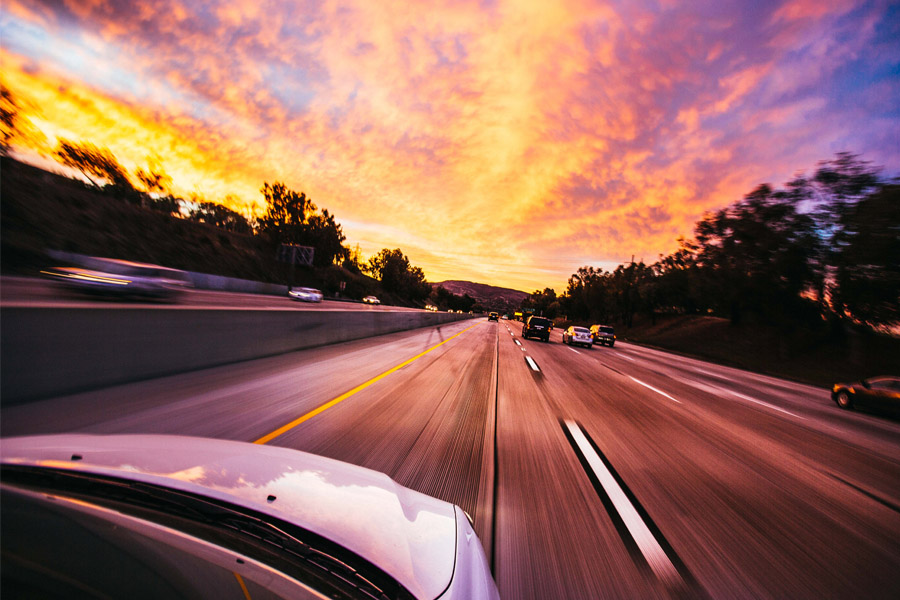 Motor vehicle collisions occur when a car, truck or motorcycle, collides with another vehicle, pedestrian, animal, road debris, or other stationary obstruction, such as a tree, pole or building.  A number of factors contribute to the risk of an accident, including vehicle design, speed of operation, road design, road environment, driver skill or impairment due to alcohol or drugs, and behavior, notably speeding and street racing.  These accidents often result in injury, death, and property damage.  Millions of people sustain property damage as a result of motor vehicle collisions each year.
If you're involved in a car accident, it's important that you understand the coverage available under your automobile insurance policy, and other insurance policies, such as homeowner policies, "umbrella" policies and even credit cards.  You should also understand how to value of your loss and determine whether you have sustained a "total loss," which occurs when the cost of repairs approaches or exceeds the fair market value of your vehicle.  Even minor accidents are becoming increasingly difficult to resolve through insurance companies.  A Florida lawyer who handles motor vehicle collision cases can review your insurance claim to determine the coverages available and recover the fair and reasonable value of  your loss.  Orlando lawyer Hew Woodward has successfully handled cases where insurance companies underpaid or outright denied motor vehicle collision claims.
Remember your insurer has a legal obligation to provide the coverage it promised, so be insistent about enforcing that obligation.  The Woodward Law Firm can help you understand the insurance policy, the value of your loss, or "total loss," and recover the benefits owed on your motor vehicle collision claim.
The initial consultation is free and you will pay no attorney fees unless we win or settle your case.  In most cases, we can make the insurance company pay all attorney fees and costs.
Hew did a great job on not just 1 but all of them every time. I am still using this firm will not go anywhere else. The Woodward law firm was great have them on a case today as well Hew calls back and emails me when I need help on the case.
G. Goldstein in Orlando, FL
Dear Hew, I would like to take this opportunity to express my sincere gratitude to you for your extension of your efforts on my behalf in the litigation with American Integrity Insurance.   You went the extra mile every step of the way.  May God Bless you and your loved ones.  I am in your debt.
Kind regards, Anne.
Anne B. in Orlando, FL
Hi Hew,  The way you handled my case was done in a very professional manner and it took a long time to put it all together. And it did come together and that was thanks to your hard work.  As you know my time was split finding information for you to continue and taking care of my wife who was fighting a terminal disease. I even told you I was getting tired of fighting these people so, if we couldn't settle it was time to let it go. And you went to work and I was never so surprised  as shortly after I sent you my email here came a settlement check.  I've no idea how you do what you do but, you do it well. And I need to say Hew you always asked how my wife was doing and I could tell you truly did care and we weren't just another case.  Thank you Hew and I'd would call on you anytime I need someone I can trust.  Thank You, Frank
Frank K. in Leesburg, FL
Schedule a Free Consultation Today
DISCLAIMER AND PRIVACY POLICY
The accounts of recent trials, verdicts and settlements contained in this website are intended to illustrate the experience of the law firm. Past, current and prospective clients may not obtain the same or similar results as each case is unique. No representation is made that the quality of the legal services to be performed is greater than the quality of legal services performed by other lawyers. The information you obtain at this site is not, nor is it intended to be, legal advice. You should consult an attorney for specific advice regarding your individual situation. The Woodward Law Firm welcomes your calls, communications and email, however, contacting us does not create an attorney-client relationship. Unless you have a counter-signed fee agreement, Hewett G. Woodward nor The Woodward Law Firm is your attorney and this is not legal advice. The Woodward Law Firm strives to protect the privacy of our visitors and clients, however, information provided through the web resources www.hgwlegal.com and www.thewoodwardlawfirm.com may not be private and confidential. The information that is collected via a form submission, phone call, email or live chat is not guaranteed to be secure and private and may not be private and confidential. Please do not communicate any confidential information until such time as an attorney-client relationship has been established.