Service1
Business Property Damage Insurance Claims
The Orlando based Woodward Law Firm assists business owners and business proprietors, and their representatives, to recover benefits on insurance claims over property damage in Central Florida and throughout the State of Florida.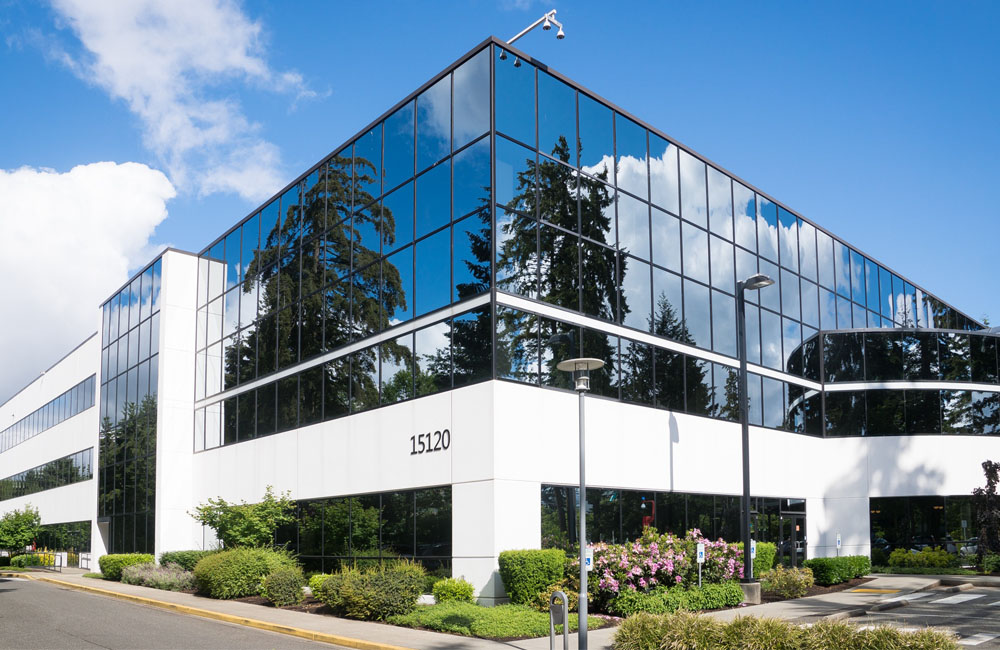 It is stressful both financially and emotionally when your business sustains a loss such as fire, water intrusion, burglary, sinkhole or natural disaster.  Fortunately, if your business property is adequately insured, you can recover insurance benefits and eventually resume normal business operations.  Often times, the insurance policy will reimburse lost business income and extra expenses incurred during the period of time to resume normal business operations.  However, submitting and settling a business property damage insurance claim can be complex and time-consuming.  Orlando lawyer, Hew Woodward, counsels business owners who are required to appear for Examinations Under Oath, file Sworn Statements in Proof of Loss, and if necessary, litigate property damage claims.
In the event that your business property is damaged, then you should contact your insurance company (and the police department if a crime was committed), take photos and video of the damage, keep track of the names, titles, and contact information of everyone involved with the loss, prepare an inventory of damaged goods and property, assemble receipts and invoices showing the purchase price of damaged goods and inventory, obtain a copy of the police report (if a crime was committed), make temporary repairs, retain the damaged property for later examination by the insurance company, and save all receipts from the repairs or replacement of damaged property, and keep copies of all the documents and paperwork between you and the insurance company.
Commercial or business property insurance policies ordinarily require that the business owner (1.) Provide reasonably prompt notice of the loss, (2.) Display the damaged property, (3.) Cooperate with reasonable requests for information, and (4.) Submit a valid claim for benefits.  A material failure to comply with these conditions will almost certainly be used as a reason to deny coverage or underpay the claim.  The Woodward Law Firm can help a business recover benefits by showing that there was a valid legal excuse for failing to comply these conditions, or that the failure to comply did not adversely affect the insurance company's investigation.
I have a great deal of respect and admiration for Hew. I found Hew to be very reliable, very dependable, very thoughtful. If he said he was going to do something, he would do it. And he could do what needed to be done to win our cases against the insurance companies.
Bruce D. in Washington, D.C.
Hew did a great job on not just 1 but all of them every time. I am still using this firm will not go anywhere else. The Woodward law firm was great have them on a case today as well Hew calls back and emails me when I need help on the case.
George G. in Orlando, FL
I have a insurance claim Under EUO in FL, I hired Hew Woodward as my attorney to handle EUO and also insurance claim, he not only helped me pass the EUO but also got full settlement of my claim, and his attorney fee is very fair. Strongly recommend him for any insurance issue!  Very Professional attorney for insurance claim.
Meng S. in Chicago, IL
The initial consultation is free and you will pay no attorney fees unless we win or settle your case.  In most cases, we can make the insurance company pay all attorney fees and costs.
Schedule a Free Consultation Today
DISCLAIMER AND PRIVACY POLICY
The accounts of recent trials, verdicts and settlements contained in this website are intended to illustrate the experience of the law firm. Past, current and prospective clients may not obtain the same or similar results as each case is unique. No representation is made that the quality of the legal services to be performed is greater than the quality of legal services performed by other lawyers. The information you obtain at this site is not, nor is it intended to be, legal advice. You should consult an attorney for specific advice regarding your individual situation. The Woodward Law Firm welcomes your calls, communications and email, however, contacting us does not create an attorney-client relationship. Unless you have a counter-signed fee agreement, Hewett G. Woodward nor The Woodward Law Firm is your attorney and this is not legal advice. The Woodward Law Firm strives to protect the privacy of our visitors and clients, however, information provided through the web resources www.hgwlegal.com and www.thewoodwardlawfirm.com may not be private and confidential. The information that is collected via a form submission, phone call, email or live chat is not guaranteed to be secure and private and may not be private and confidential. Please do not communicate any confidential information until such time as an attorney-client relationship has been established.