Service1
Property Damage Insurance Claims
The Orlando based Woodward Law Firm assists auto owners, homeowners, business owners, condominium associations, and their representatives, recover benefits on property damage insurance claims in Central Florida and throughout the State of Florida.  If your property damage claim was denied or if you are unsatisfied with the insurance company's payment, then you should contact The Woodward Law Firm to enforce your rights under the policy.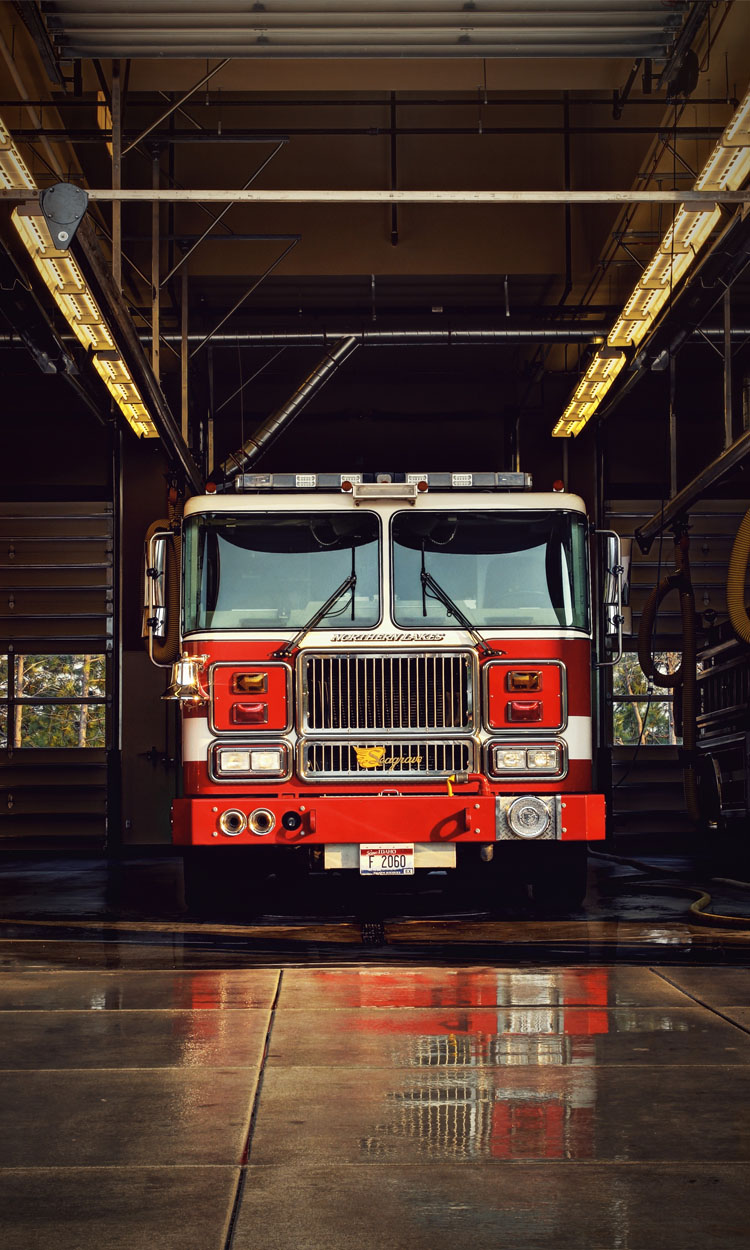 Whether caused by fire, water leaks, mold, windstorm, hail, sinkhole, theft or vandalism, property damage to your home or business can be devastating. Unfortunately, a property damage claim is nothing more than a business transaction for your insurance company. Therefore, you should approach the investigation and settlement of your claim as you would any other dispute involving a large investment, and get legal counsel.  Hew Woodward, a property damage insurance claim lawyer, counsels homeowners and business proprietors when appearing for Examinations Under Oath, filing Sworn Statements in Proof of Loss and Civil Remedy Notices, and in litigation.
Too often, insurance companies search for reasons to avoid paying property damage insurance claims.  Under most policies, you must satisfy certain conditions before the company will pay your claim.  You are required to:  (1.) Provide reasonably prompt notice of the loss, (2.) Display the damaged property, (3.) Cooperate with reasonable requests for information, and (4.) Submit a valid claim for benefits.  A material failure to comply with these conditions will almost certainly be used as a reason to deny coverage or underpay the claim.  We may be able to help recover benefits by showing that there was a valid legal excuse for your failure to comply these conditions, or that your failure to comply did not adversely affect the insurance company's investigation.
The Woodward Law Firm has recovered benefits owed on previously denied and underpaid claims.  Whether in the courtroom or during settlement negotiations, we can provide valuable insight to help you navigate the claim process and complex insurance laws.  Contact Orlando property damage lawyer, Hew Woodward, to discuss your options.
The initial consultation is free and you will pay no attorney fees unless we win or settle your case.  In most cases, we can make the insurance company pay all attorney fees and costs.
I have a great deal of respect and admiration for Hew. I found Hew to be very reliable, very dependable, very thoughtful. If he said he was going to do something, he would do it. And he could do what needed to be done to win our cases against the insurance companies.
Bruce D. in Washington, D.C.
Hi Hew,  The way you handled my case was done in a very professional manner and it took a long time to put it all together. And it did come together and that was thanks to your hard work.  As you know my time was split finding information for you to continue and taking care of my wife who was fighting a terminal disease. I even told you I was getting tired of fighting these people so, if we couldn't settle it was time to let it go. And you went to work and I was never so surprised  as shortly after I sent you my email here came a settlement check.  I've no idea how you do what you do but, you do it well. And I need to say Hew you always asked how my wife was doing and I could tell you truly did care and we weren't just another case.  Thank you Hew and I'd would call on you anytime I need someone I can trust.  Thank You, Frank
Frank K. in Leesburg, FL
Dear Hew, Thank you for all your help in our roof claim with Southern Fidelity Insurance Company, it was a long process you were very helpful and always replied to our questions we feel that we treated in respectful and professional way.  If we ever need legal help in the future we will definitely call you again.  Thank you, Ken and Alice
Ken and Alice D. in Leesburg, FL
Schedule a Free Consultation Today
DISCLAIMER AND PRIVACY POLICY
The accounts of recent trials, verdicts and settlements contained in this website are intended to illustrate the experience of the law firm. Past, current and prospective clients may not obtain the same or similar results as each case is unique. No representation is made that the quality of the legal services to be performed is greater than the quality of legal services performed by other lawyers. The information you obtain at this site is not, nor is it intended to be, legal advice. You should consult an attorney for specific advice regarding your individual situation. The Woodward Law Firm welcomes your calls, communications and email, however, contacting us does not create an attorney-client relationship. Unless you have a counter-signed fee agreement, Hewett G. Woodward nor The Woodward Law Firm is your attorney and this is not legal advice. The Woodward Law Firm strives to protect the privacy of our visitors and clients, however, information provided through the web resources www.hgwlegal.com and www.thewoodwardlawfirm.com may not be private and confidential. The information that is collected via a form submission, phone call, email or live chat is not guaranteed to be secure and private and may not be private and confidential. Please do not communicate any confidential information until such time as an attorney-client relationship has been established.