Service1
Property Damage Insurance Claims
The
Woodward Law Firm
assists auto owners, homeowners, business owners, and their representatives, recover benefits on insurance claims over property damage throughout Florida.  Insurance policies are complicated contracts, and property insurance law is a highly complex and involved practice area.  The Woodward Law Firm's knowledge of the law and insurance company tactics allows you to effectively challenge the insurance company's decision.  Whether in the courtroom or during settlement negotiations, The Woodward Law Firm will advocate for a full and fair payment on your loss.
Service
Liability Insurance Claims
The
Woodward Law Firm
can also assist auto owners, homeowners and business owners, and their representatives, obtain insurance benefits after a lawsuit has been filed against them.  Under a liability insurance policy, the insurance company must indemnify, settle, or pay valid claims made by others against you for a covered loss.  The insurance company must also provide, at its own expense, a legal defense for you after you are sued.  Liability insurance is often the only financial protection that you can rely upon to settle and defend a lawsuit, so don't hesitate to contact The Woodward Law Firm after you have been sued.
Service3
Insurance Bad Faith Claims
Sometimes coverage under the insurance policy is not enough because the insurance company has refused to treat you fairly and honestly.  If your insurance company has failed to act in good faith by denying payment to you, or has unreasonably delayed in providing the coverage to which you are entitled, you may have grounds to receive financial compensation for damages caused by such conduct.  In those cases, The
Woodward Law Firm
will help you pursue "bad faith" and punitive damages against the insurance company.
Service3
Tax, Corporate, Estates and Wealth Transfer
Tom Woodward
brings more than 40 years of transactional experience to the firm. He is experienced and competent in federal and state tax matters. He is also experienced in the formation and administration of business entities under the laws of numerous states. He has been involved in the design and implementation of plans to transfer values from relatively older generations to younger generations, at no or low transfer tax rates. He can also prepare wills, trusts and estates in order to avoid unnecessary probate.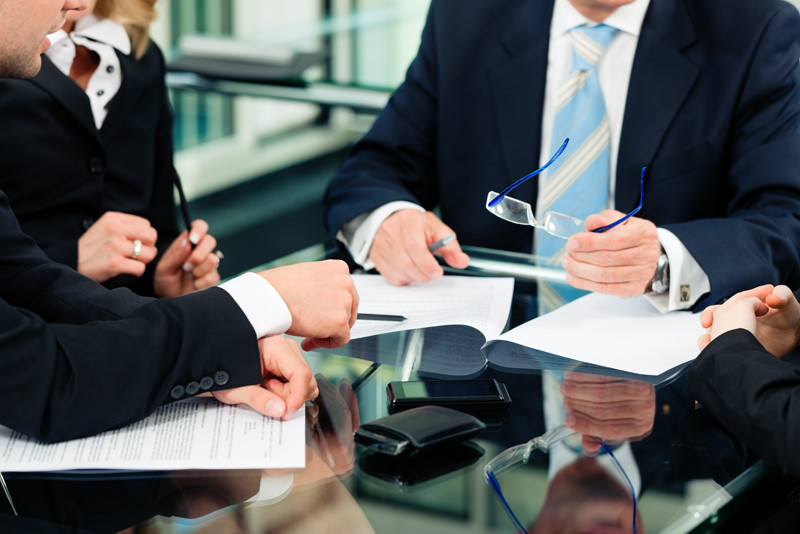 Schedule a Free Consultation Today
DISCLAIMER AND PRIVACY POLICY
The accounts of recent trials, verdicts and settlements contained in this website are intended to illustrate the experience of the law firm. Past, current and prospective clients may not obtain the same or similar results as each case is unique. No representation is made that the quality of the legal services to be performed is greater than the quality of legal services performed by other lawyers. The information you obtain at this site is not, nor is it intended to be, legal advice. You should consult an attorney for specific advice regarding your individual situation. The Woodward Law Firm welcomes your calls, communications and email, however, contacting us does not create an attorney-client relationship. Unless you have a counter-signed fee agreement, Hewett G. Woodward nor The Woodward Law Firm is your attorney and this is not legal advice. The Woodward Law Firm strives to protect the privacy of our visitors and clients, however, information provided through the web resources www.hgwlegal.com and www.thewoodwardlawfirm.com may not be private and confidential. The information that is collected via a form submission, phone call, email or live chat is not guaranteed to be secure and private and may not be private and confidential. Please do not communicate any confidential information until such time as an attorney-client relationship has been established.