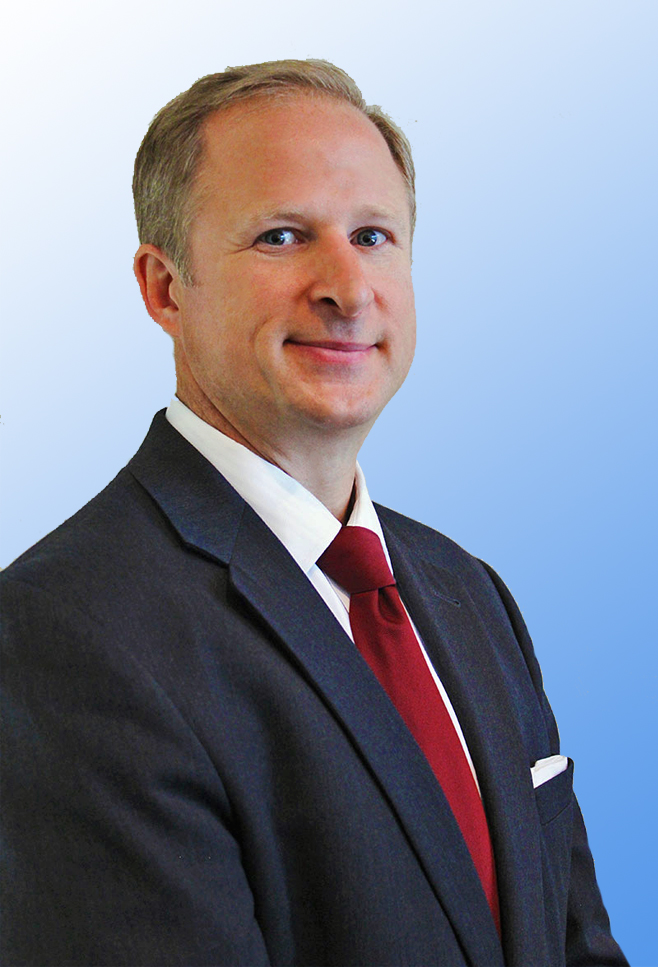 Hewett G. Woodward
Hew is a results-oriented lawyer whose practice includes a broad range of litigation experience, including trials and appeals of insurance claims in several states.  He has appeared in court on hundreds (if not thousands) of times on insurance claims arising from hurricane, tornado, windstorm, hail, sinkhole, fire, water, mold, theft, auto accident, and many other losses.  Prior to relocating to Orlando from New York City, Hew litigated insurance claims on behalf of policy holders, as well as product liability, negligence, contract and statutory liability claims on behalf of subrogated property insurers.  He is licensed to practice law in three states, Florida, New York and New Jersey, and has handled insurance claims in many other states.
After receiving his Bachelor of Arts degree from Bucknell University, Hew earned a law degree from the Fordham University School of Law in 2000, where he was a member of the Moot Court Trial Advocacy Team and the Brendan Moore Trial Advocacy Team.  He was also a judicial clerk to the Honorable James C. Francis IV for the United States District Court in the Southern District of New York.
7.2Hewett Griggs Woodward
DISCLAIMER AND PRIVACY POLICY
The accounts of recent trials, verdicts and settlements contained in this website are intended to illustrate the experience of the law firm. Past, current and prospective clients may not obtain the same or similar results as each case is unique. No representation is made that the quality of the legal services to be performed is greater than the quality of legal services performed by other lawyers. The information you obtain at this site is not, nor is it intended to be, legal advice. You should consult an attorney for specific advice regarding your individual situation. The Woodward Law Firm welcomes your calls, communications and email, however, contacting us does not create an attorney-client relationship. Unless you have a counter-signed fee agreement, Hewett G. Woodward nor The Woodward Law Firm is your attorney and this is not legal advice. The Woodward Law Firm strives to protect the privacy of our visitors and clients, however, information provided through the web resources www.hgwlegal.com and www.thewoodwardlawfirm.com may not be private and confidential. The information that is collected via a form submission, phone call, email or live chat is not guaranteed to be secure and private and may not be private and confidential. Please do not communicate any confidential information until such time as an attorney-client relationship has been established.